News
Announcing new album, Imprint
Friday 3 September, 2021
💿 It's been a long while in the making, but I'm ecstatic / terrified to announce my brand new album Imprint! The album is made up of a selection of folksongs, broadside ballads and art songs which explore some moments which leave their mark on us. Released 12 November, pre-order now
📘 Accompanying the album is a 30-page zine relaying the stories behind some of the songs, as well as exploring the album artwork created by Rosie Reed Gold. Pre-order now
🎤 I'll be launching the album at The Harrison, London on 18 November, performing songs from the album as a trio with the amazing Abi Munson (flute) and Kye Voce (fiddle/guitar). The gig will be available to watch in-venue or via livestream. Tickets on sale now at the gigs page.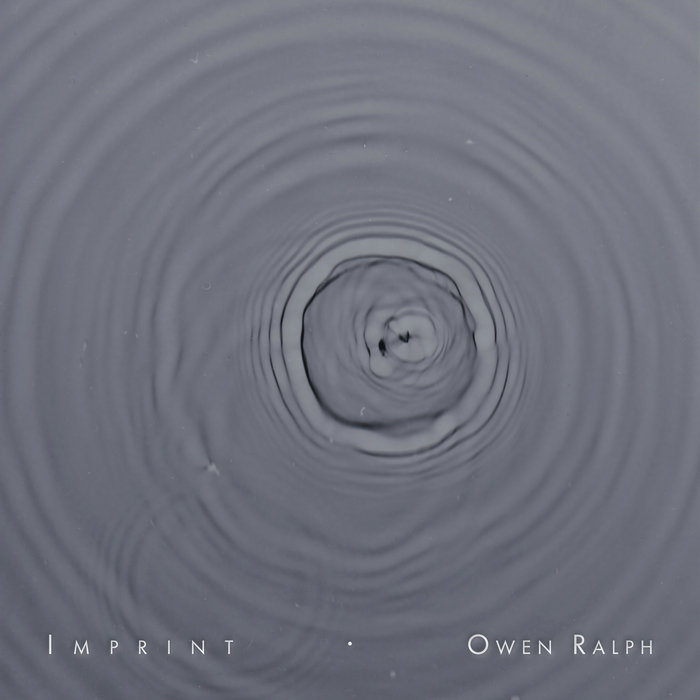 The Man That Lives out now!
Friday 18 October, 2019
The penultimate track from From Ella Mary Leather is out now! An anarchic romp about death, this is certainly one of the more unhinged tracks on the EP.
The Silvery Tide out now
Saturday 28 September, 2019
The fourth song from From Ella Mary Leather is out now, telling the story of a cruel murder and how the killer got his comeuppance.
Third song from From Ella Mary Leather announced
Friday 9 August, 2019
Following on from previous monthly releases The Mountains High and Chapel Park, the third of six recordings of songs drawn from the Ella Mary Leather manuscript collection will be entitled The Foundling.
The song relays the intricate story of a young woman's plan to take revenge on a former lover, who deserted her to go off to sea a year earlier. This arrangement is based on incomplete transcriptions from Leather's collection (under the name Eggs in her Basket), drawing on other versions of the song to fill in the gaps.
The Foundling will be available to stream and download from Friday 16 August.
New monthly song project—From Ella Mary Leather
Friday 7 June, 2019
Announcement! It's been a long time coming, but the first track from my monthly song project, From Ella Mary Leather, will be released in all the usual places on Friday 21 June.
The project explores six songs in Leather's manuscript collection, held at the Vaughan Williams Memorial Library at Cecil Sharp House. Leather collected songs and dances in Herefordshire, and is best known for writing The Folk-Lore of Herefordshire, a seminal text on English folklore.